Announcement about August 15
Important Announcement for our guests in the Marina.
This Wednesday the 15th of August is a major public holiday, known as "Dekapentavgoustos".
All banks, Post Offices, Civil Services and the large supermarkets will be closed.
Local supermarkets will be open. Bars and restaurants will also be open as usual.
The Agios Nikolaos Public Market will NOT be held on Wednesday but on Monday 13th August, instead.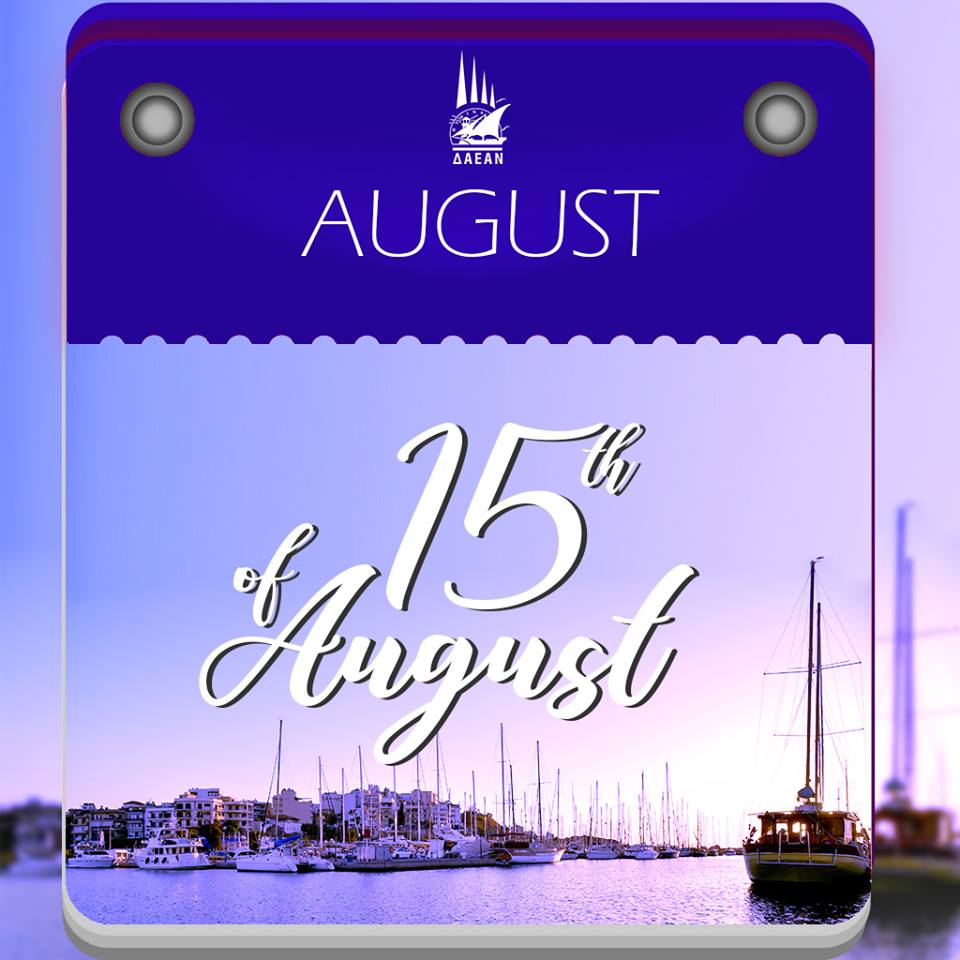 About the Public Holiday
 Each year on August 15 or "Dekapentavgoustos" on the Greek Orthodox Christian calendar, the Feast of the Dormition of the Virgin Mary is celebrated. It is a national and religious holiday that marks the "falling asleep" or repose or "kimisis" of the Virgin Mary, mother of the Lord Jesus Christ, also knows as "Theotokos" (ex. transl. the one who gave birth to god). The Feast also commemorates the Assumption of the body of the Theotokos into heaven.