Christmas Decoration 2018-2019: Vote Now!
Οι Διαγωνιζόμενοι / Our Contestants

Ψηφίστε το πιο Χριστουγεννιάτικο Σκάφος που στόλισε την Μαρίνα του Αγίου Νικολάου τις γιορτές!
Προσοχή! Μόνο μια ψήφος ανα συμμετοχή!


Vote for the most Christmas-y Boat that decorated our Agios Nikolaos Marina this holiday season!
Caution! Only one vote per participant is allowed!

Ξεκινήστε! / Begin!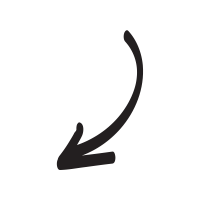 Thank you for your participation! The voting process is complete.