Useful Links for COVID-19
We have gathered all the websites we think you can get valid and unbiased news and information about the COVID-19 in Greece and globally. This post only serves as a reference to some useful online links and cannot replace the knowledge and experience of health professionals. If you are experiencing symptoms, contact your doctor and call the National Health Organization at 1135
WORLD HEALTH ORGANIZATION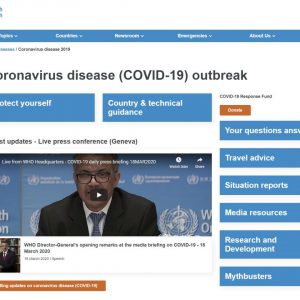 Coronavirus disease (COVID-19) outbreak news and advice
Country & technical guidance
Travel advice
Situation reports
Media resources
Research and Development
Mythbusters
MAP OF COVID-19 IN GREECE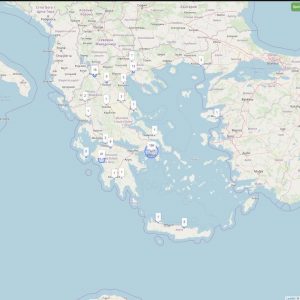 Map of Coronavirus disease (COVID-19) outbreak in Greece.
Real time stats and verified/official infections per city.
MINISTRY OF CIVIL PROTECTION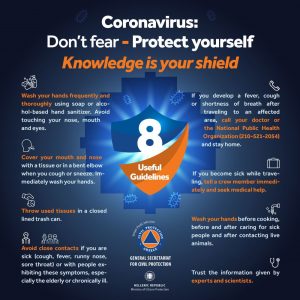 Coronavirus:Don't fear – Protect yourself
Knowledge is your shield
General protection guidelines of how to protect yourself from catching or/and spreading the disease.
CENTERS FOR DISEASE CONTROL AND PREVENTION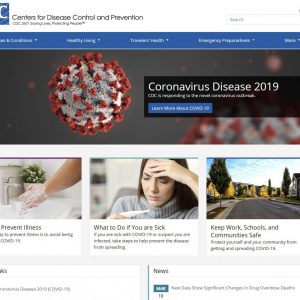 How to Protect Yourself
What You Need to Know
Symptoms
Prepare Your Family
TRAVEL RESTRICTIONS ACROSS THE GLOBE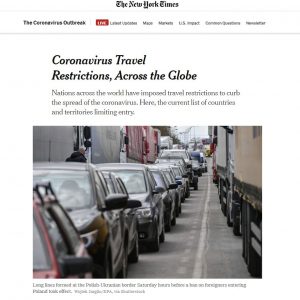 NY Times updated article on Coronavirus Travel Restrictions, Across the Globe.
Nations across the world have imposed travel restrictions to curb the spread of the coronavirus. Here, the current list of countries and territories limiting entry.
WORLDOMETER – LIVE STATS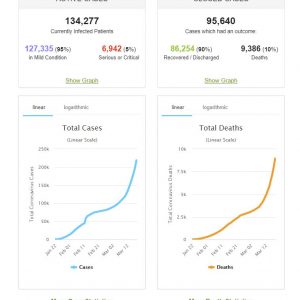 Confirmed Cases and Deaths by Country, Territory, or Conveyance
The coronavirus COVID-19 is affecting 177 countries and territories around the world and 1 international conveyance (the Diamond Princess cruise ship harbored in Yokohama, Japan).
How to protect yourself against COVID-19
Useful Websites in Greek Language
NATIONAL PUBLIC HEALTH ORGANIZATION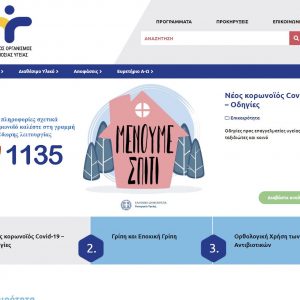 Νέος κορωνοϊός Covid-19 – Οδηγίες
Επικαιρότητα
Οδηγίες προς επαγγελματίες υγείας, ταξιδιώτες και κοινό
MUNICIPALITY OF AGIOS NIKOLAOS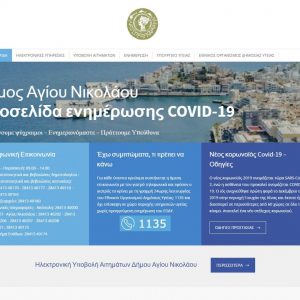 Ιστοσελίδα ενημέρωσης
COVID-19 του Δήμου Αγίου Νικολάου
GREEK TOURISM CONFEDERATION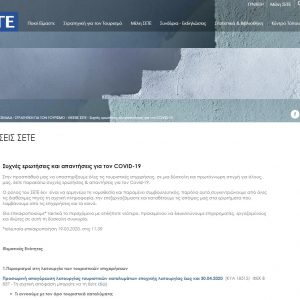 ΣΕΤΕ – Συχνές ερωτήσεις και απαντήσεις για τον COVID-19
Στην προσπάθειά μας να υποστηρίξουμε όλες τις τουριστικές επιχειρήσεις, σε μια δύσκολη και πρωτόγνωρη στιγμή για όλους μας, δείτε παρακάτω συχνές ερωτήσεις & απαντήσεις για τον Covid-19.